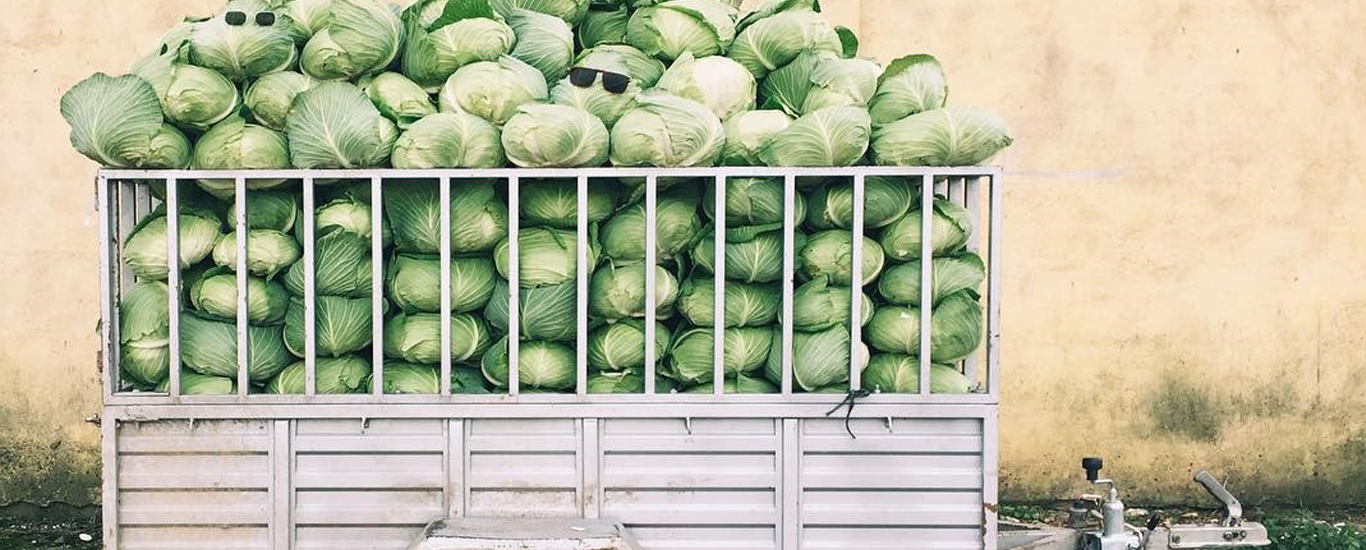 Photos by Başak Tuna
The 5th Istanbul Design Biennial will realise a workshop titled Curating the Kitchen which involves researching, collecting and discussing tools, devices, machines and other objects concerning the production and ingestion of food. The 4-day workshop is looking for designers, makers, writers, thinkers or curators interested in curatorial practice and design.
Led by the curatorial team of 5th Istanbul Design Biennial; Mariana Pestana (curator), Billie Muraben (assistant curator and deputy editor), Sumitra Upham (curator of programmes), Curating the Kitchen will aim to form a platform in which knowledge and ideas around the biennial, titled Empathy Revisited: designs for more than one, are shared and discussed.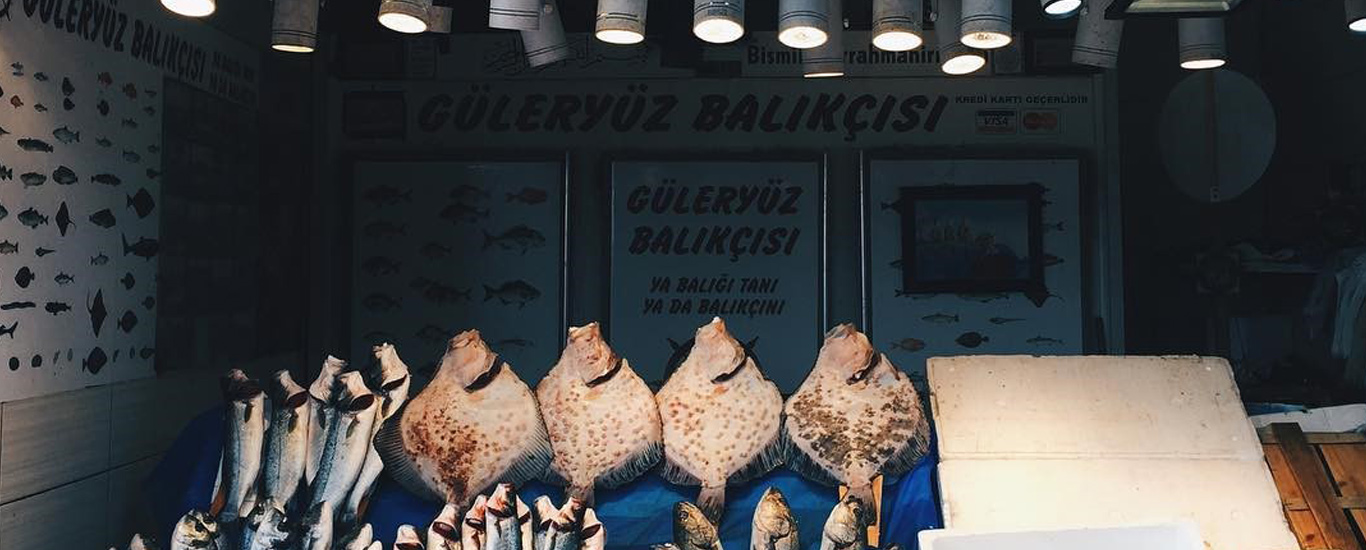 As part of the workshop, which is supported by the #WomenPowerinCulture Grant Scheme of the British Council, a display of kitchen tools will be created. The tools will be further developed by the Young Curators Group, and our aim is for them to be included as an installation at the Kitchen for the duration of the biennial. The open call will run until 4 March 2020.
You may find more information on the open call and how to apply here.