DESIGNING INTO THE FUTURE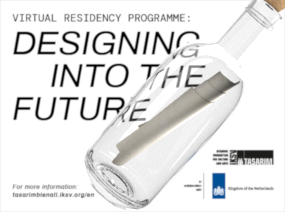 The online lectures are open for anyone, and will be held in English. Please click here for the details.
AYRINTILI BİLGİ
BLOG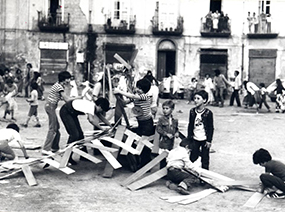 Articles and interviews touching upon various topics around design can be found here.
AYRINTILI BİLGİ
TULIP CARD MEMBERSHIP PROGRAMME
PRESS
Browse through the press releases of the former editions, learn how the biennial was covered in international media.
AYRINTILI BİLGİ